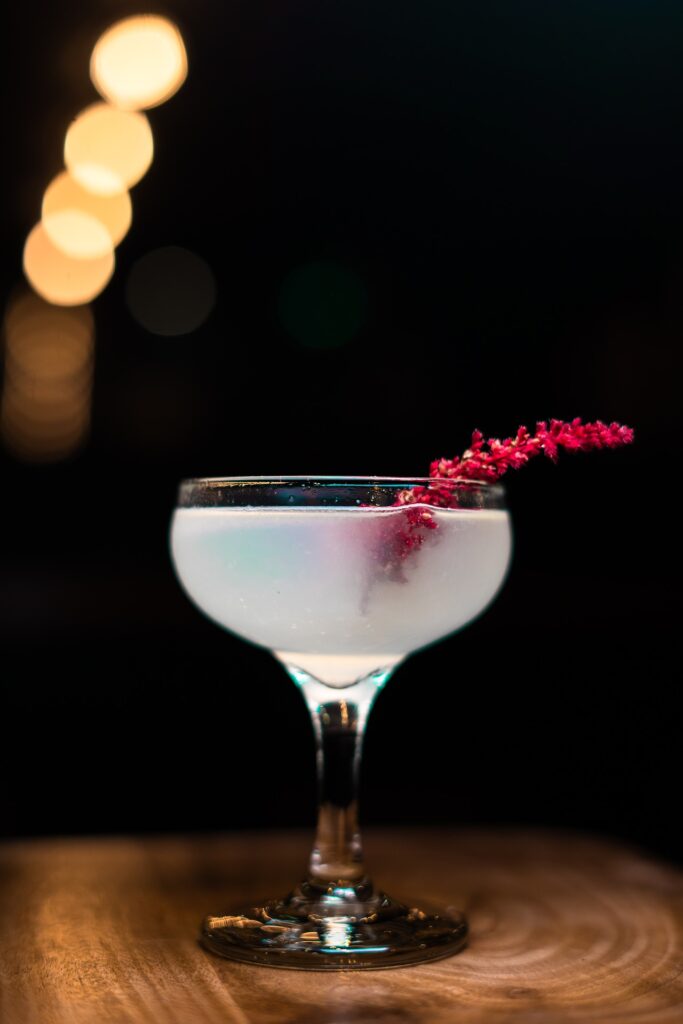 My Pinnacle Network will host its first ever virtual happy hour on Thursday, April 30, from 5 to 7pm. Quite obviously, this event will be BYOB—bring your own beverage.
In addition to a beverage, we ask you bring a story. Specifically:
• What's the most outside-the-box thing you've done for your business during the shutdown?
Those who don't come with an answer will have to drink.
Deal?
Who's in?
The call info is as follows: https://zoom.us/j/2385118922 or call in at 312-626-6799. Feel free to invite other B2B professionals and small business owners who might be interested in My Pinnacle Network.