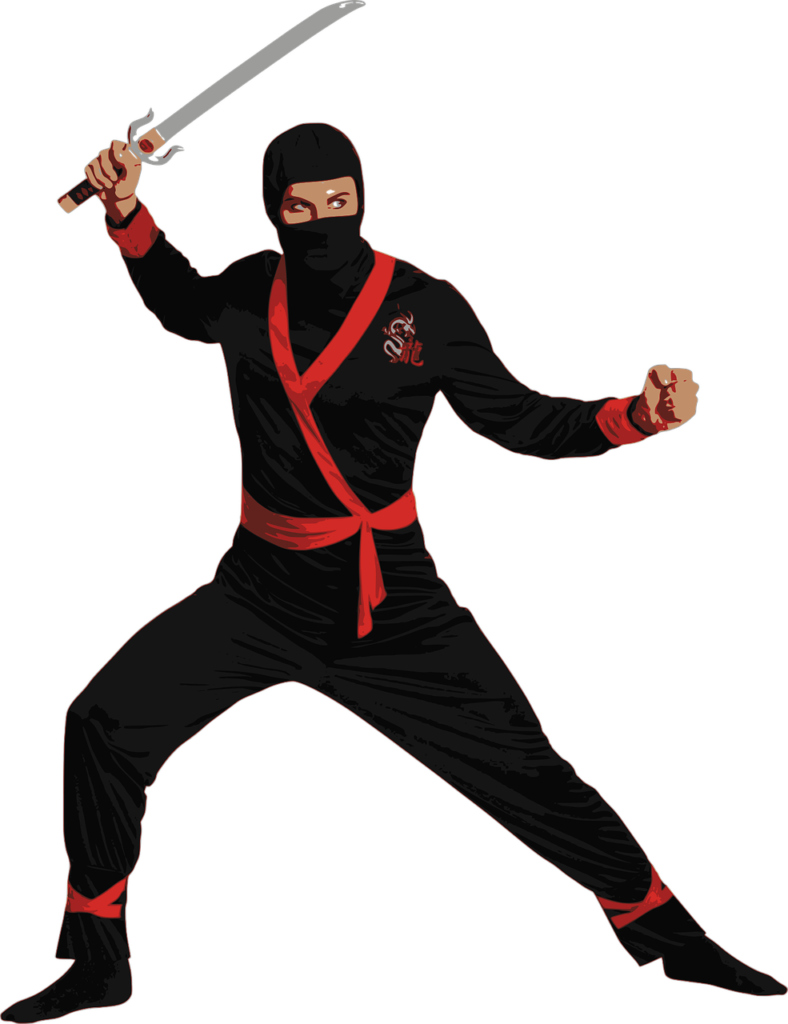 It's time again for My Pinnacle Network's 6th annual Networking Ninja Awards. Please vote for your favorite networker by clicking here.
Here are the available categories:
Best Connector (helping bring people together)
• Most Ubiquitous (appears to be at every networking event)
• Most Altruistic (does most for others)
• Brightest Beacon (adds energy to networking events)
• Rookie of the Year (new member to a My Pinnacle Group)
• Lifetime Achievement (an appreciation award for long-time networkers)
The winners will be announced in March and honored at an awards ceremony to be held in conjunction with the South Shore Professional Networking Group. That event will take place on Tuesday, March 17, at Stockholders, 1073 Main Street, Weymouth, MA.
Votes are welcome for My Pinnacle Network and other members of the local business community. The general public is welcome to vote. Voting deadline is Monday, March 9, 2020.
Vote now and vote often at: www.mypinnaclenetwork.com/Ninja