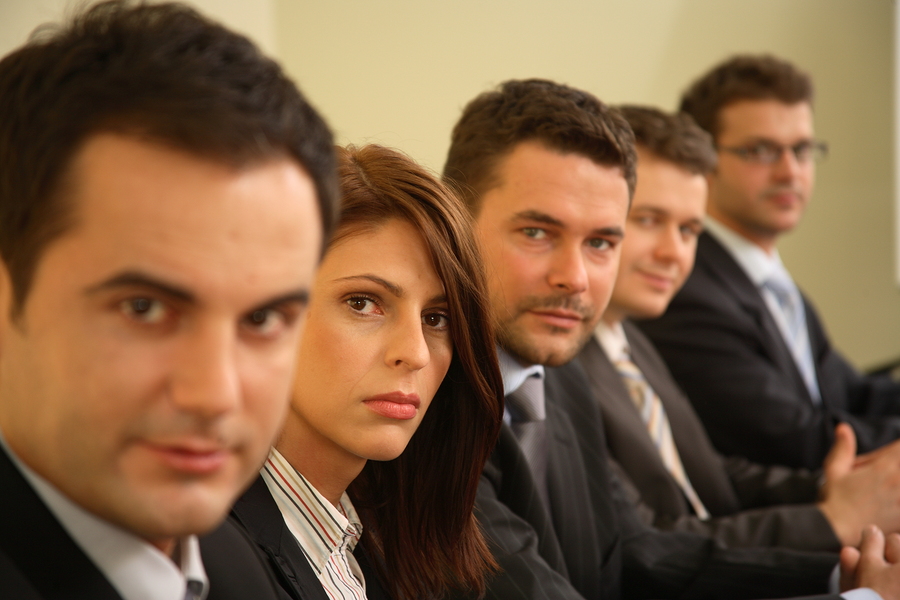 Grow Your Business Through Networking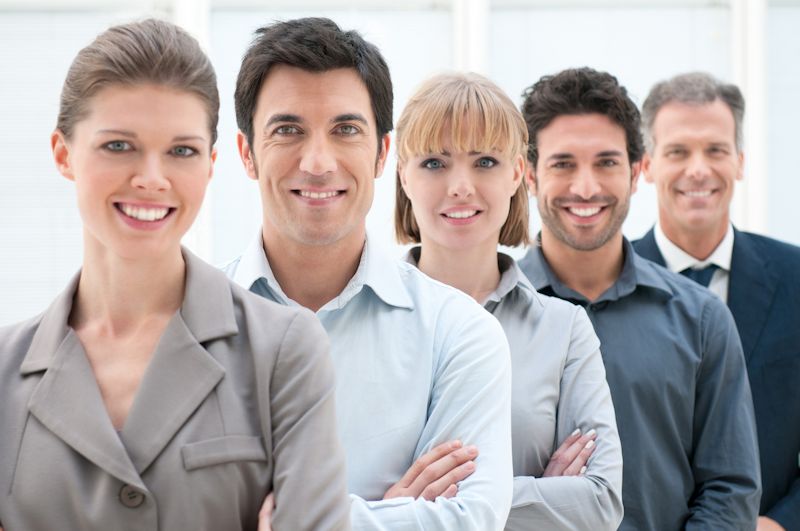 You've tried other networking events? You've endured other weekly networking cults?
If you are a "business to business professional" you probably came away scratching your head and wondering how to recoup those wasted hours.
My Pinnacle Network is NOT your old boys' network.
Nominate a Great Networker for the 2023 Networking Ninja Awards
The deadline for voting is October 31, 2023. Winners will be announced in November, 2023.
Free EBook Available Now: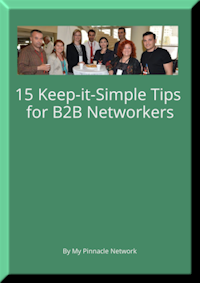 Why My Pinnacle Network?
The business model is based on a simple premise. Most people buy from someone they know, like and trust. And they buy from those referred and introduced to them by someone they know, like and trust.
Only Business to Business Professionals
The My Pinnacle Network is open ONLY to business to business professionals. No more wasting time with the fruit basket lady, the chiropractor or the nail salon operator – not that these are bad people, they are just less productive as lead sources for business to business professionals.
Monthly, Not Weekly!
My Pinnacle Network does NOT waste your time with weekly meetings. We gather once per month and maintain enough contact among group members to generate significant introductions without becoming a nuisance and time waster.
Introduction by Steve Dubin, Founder
My Pinnacle Network Overview
We encourage you to attend a meeting to determine if there is a fit.
Member Categories
Accountant, Advertising Agency, Advertising Specialties, Answering service, Architect – Commercial, Bank, Business Broker, Business coach, CFO (for hire), Cleaning – Commercial, Coffee service, Collections, Concierge, Copier, Cost segregation, Courier, Doc Shredding, Financial Planning, Graphic Design, HR, Insurance, IT Services, Legal – business attorney, Long distance carriers, Moving – Commercial, Office Supplies, Payroll, Printer, Public Relations, RE – Commercial, Recruitment, Sales coach, Security – Commercial, SEO, Signage, Social Media, Telephone Hardware, Telephone Long Distance, Temp Agency, Videographer, Web Development
Locations
Mansfield, Marshfield, Newton, Westborough
Interested?