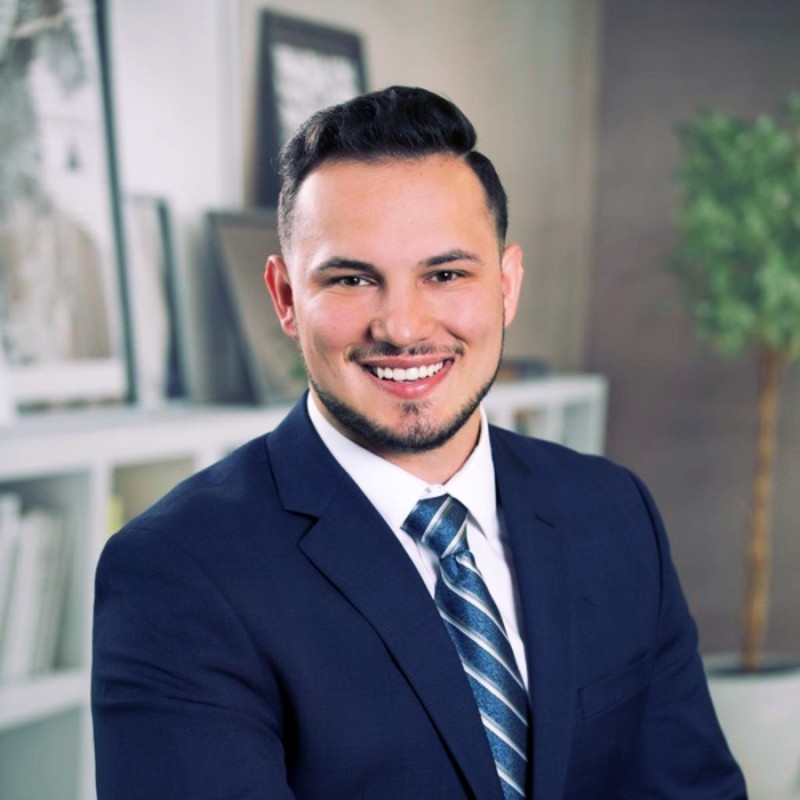 PLYMOUTH, MA… AI. It's difficult to talk to anybody who has the task of marketing their business without discussing AI. Many get hung up on the "should I or shouldn't I" argument without really knowing specifically what AI can do for their business. The "Using AI to Create a Social Media Strategy and Content" will deliver one answer to that question.
On Tuesday, August 29 at 9am EDT, AI Guru Patryk Stanczak, owner of Geek Heroes, will create a social media strategy and content for a random business—all within 45 minutes. The strategy will be tailored toward specific social media pages, the content for the posts and a schedule for posting.
Stanczak, a self-described futured, was an early adapter of AI, using it as part of the fractional CMO services he offers for clients at Geek Heroes. Additionally, he frequently speaks about AI to groups and organizations and on his LinkedIn page, where he hosts regular LinkedIn Live sessions. You can find more information about Geek Heroes services at https://geekheros.com/ and more on Stanczak on his LinkedIn profile at https://www.linkedin.com/in/patrykastanczak/.
The free webinar is sponsored by My Pinnacle Network, South Shore Networking Professionals and John T. Chipman & Company, LLC.
My Pinnacle Network hosts monthly meetings for business-to-business professionals at four locations throughout Massachusetts —Mansfield, Needham, Pembroke, and Westborough; South Shore Networking Professionals which connects business people monthly at locations throughout the South Shore; and John T. Chipman & Co., LLC is a Certified Public Accounting firm with locations in Norwood and Franklin, Massachusetts (www.jtcco.com).
Please RSVP for the event at https://tinyurl.com/AI4social, or contact Joe D'Eramo at jderamo@MyPinnacleNetwork.com or 617-848-0848.