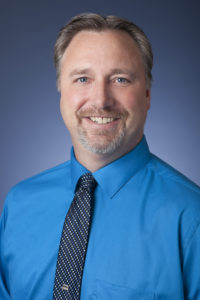 As B2B networking group with monthly meetings in seven locations, My Pinnacle Network ascribes to the KISS theory of networking: Keep It Simple…ah, you know the rest. With that thought in mind, My Pinnacle Network recently published an e-book of tips tailored towards B2B professionals and small business owners.
"Small business owners and B2B professionals are a busy lot. With that frenetic pace, we tend to forget some of the little things that make the networking process run smoother," said Joe D'Eramo, a My Pinnacle Network partner and author of 15 Keep-it-Simple Tips for B2B Networkers. "This e-book is a nice reminder of some of the little things as networkers we know should do but sometimes overlook."
The book consists of 15 tips taken from My Pinnacle Network's weekly e-newsletter. Some of the sections include: Who's the best networker you know; It's not who you know but what you hear; In networking, it's who you don't know; Tom Hanks and "Thank You"; and more.
You can download the e-book for free on the home page of My Pinnacle Network's website at www.mypinnaclenetwork.com.
In addition to providing information, My Pinnacle Network hopes to use this and future e-books as marketing tools to recruit new members.
"Generating leads and referrals is what our groups are primarily about. Yet one of the great value adds of our group is the breadth of knowledge and experience in one room," said D'Eramo. "Creating this e-book is a good example and something we hope our members will do to market their own businesses"
My Pinnacle Network hosts monthly meetings for B2B professionals at six locations—Bourne, Braintree, Mansfield, Marshfield, Needham, and Westborough. A seventh group for real estate-related business professionals is held in Plymouth. For the complete schedule of meeting go to My Pinnacle Network's website at www.mypinnaclenetwork.com. To attend a meeting, contact Steven V. Dubin at SDubin@MyPinnacleNetwork.com or 781-582-1061.