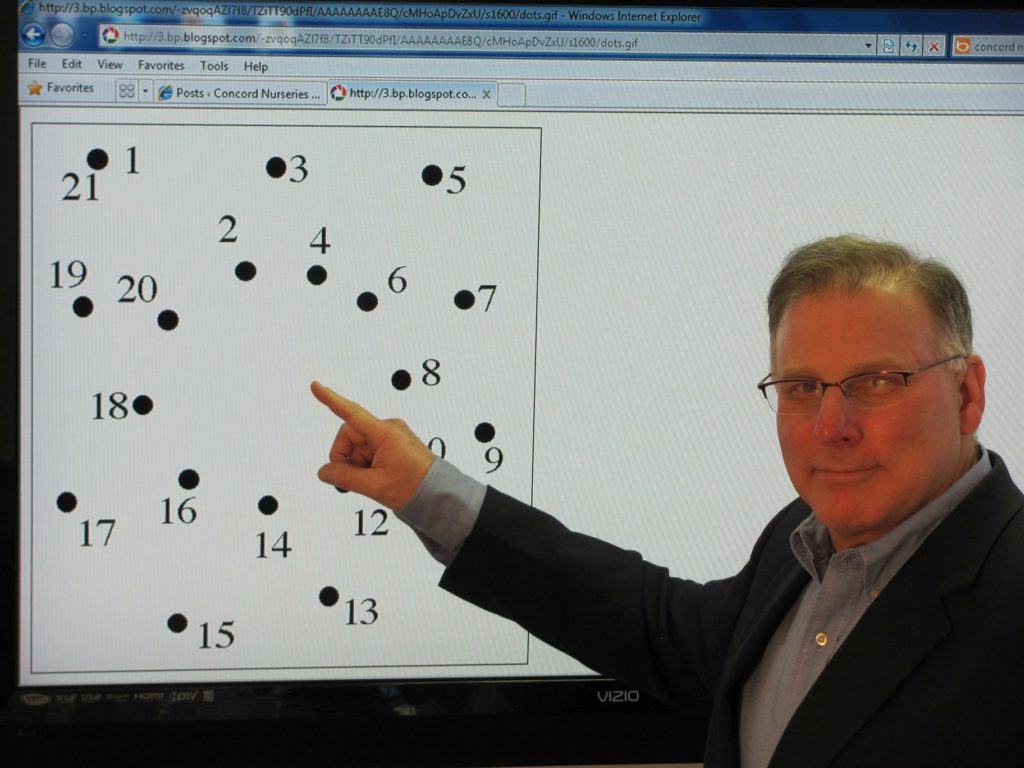 DATELINE: BRAINTREE, WRENTHAM, NEWTON, MARSHFIELD, WESTBOROUGH AND WOBURN, MA …My Pinnacle Network recently announced a full slate of IN-PERSON, business-to-business networking meetings for June 2022. This marks the first month where all My Pinnacle Network will meet in person in June. My Pinnacle Network meetings are as follows:
My Pinnacle Network – Wrentham (FORMERLY Mansfield), Wednesday, June 1, from 8:30 a.m. to 10:00 a.m., Wrentham Village Premium Outlets, Community Meeting Room, 1 Premium, Outlet Blvd, Wrentham, MA 02093 (Past restaurants in the front of the complex. Proceed to the end of the shops. Look for sign noting "Bus Zone/Drop Off").
My Pinnacle Network – Marshfield (FORMERLY Pembroke), Thursday, June 2 6, from 9 a.m. to 10:30 a.m., Work Local, 892 Plain Street, Route 139, Marshfield, MA 02050. Located in between Sullivan Tire and Santander Bank.
My Pinnacle Network – Westborough, Tuesday, June 7, from 8 a.m. – 9:30 a.m at Corridor 9 Chamber of Commerce, 30 Lyman Street, Westborough, MA 01581.
My Pinnacle Network – North of Boston, Tuesday, June 14, 7:30 a.m. – 9 a.m. 300 Trade Center, Suite 7610, Woburn, MA.
My Pinnacle Network – Newton (FORMERLY Needham), Thursday, June 9, 7:30 a.m. – 9 a.m. at Fairway Mortgage – The DeMarco Group, 180 Wells Street, Suite 300, Newton, MA 02459.
My Pinnacle Network – Braintree Third Thursday, Thursday, June 19, from 7:30 a.m. – 9 a.m. at 100 Grandview Road, 3rd Floor Conference Room, Braintree, MA 02184. All My Pinnacle Network meetings will be hybrid so that members or guests can also attend online. Please contact My Pinnacle Network at admin@mypinnaclenetwork.com for Zoom login info. There is no charge to visit a My Pinnacle Network meeting.