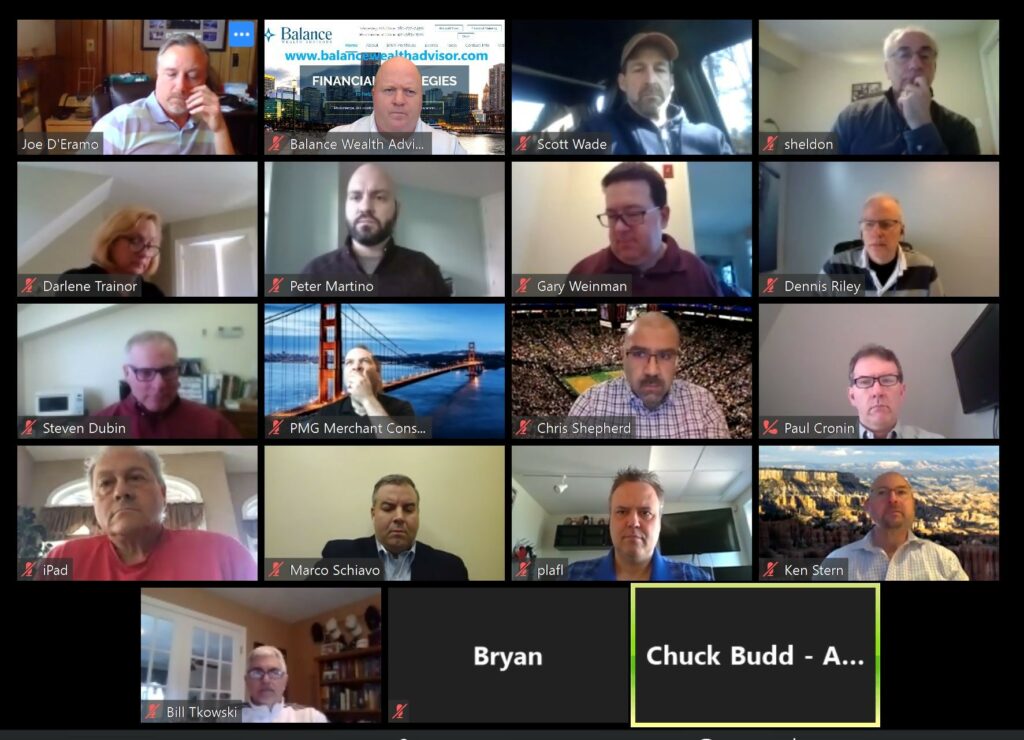 I plead guilty.
Last week, two "old school" conference calls with more than one person dealt a left hook to my ego as a communicator. The mark it left was this:
I need a yellow bar to tell me who is speaking so I don't interrupt.
Perhaps that's being a little too hard on myself. Yet it does encapsulate how much the "new normal" has changed our behaviors.
Now, it's not all about needing the yellow bar to see who is speaking. An unquantifiable part of it could be the current environment of pandemic, protests, PPPs, no sports, not enough in-person contact and more. It makes us anxious and want our voices to be heard. We fear we won't be heard if we don't jump right in.
Fortunately, it's a correctable behavior for me and others who have misplaced the skill of actually waiting until somebody stops speaking to talk. It's as simple as admitting you have the problem and then actually waiting for someone to finish speaking.
Here's the real trick. If you're not sure, ask.
That's right. If on a conference call you are unsure of when somebody has finished their train of thought, when they stop talking, you can ask, "Can I jump in here or would you like to say more on that topic?"
Okay, that's the strategy. The key will be doing it. If you're on an old school conference call with me in the very near future, please hold me accountable.