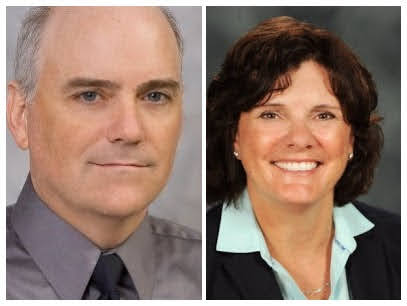 Coffee with Coaches, a quarterly, free webinar sponsored by My Pinnacle Network will launch September 27, 9 a.m.
The first webinar topic is "The Value in Knowing Your Ideal Client". The business coach series will be led by Lisa Levesque, of FocalPoint Business Coaching based in Foxboro, Massachusetts and Ed Grant of The Alternative Board® (TAB) in the Nashoba Valley, Massachusetts.
The one-hour interactive webinar will include actionable advice and participatory breakout sessions. The session will focus on how to identify your ideal client and how to tailor messaging to attract new clients of the same profile. To attend the webinar, please formally RSVP here or by contacting Steven V. Dubin at SDubin@MyPinnacleNetwork.com or 781-582-1061.