This one is an oldie but goody for almost all networking groups: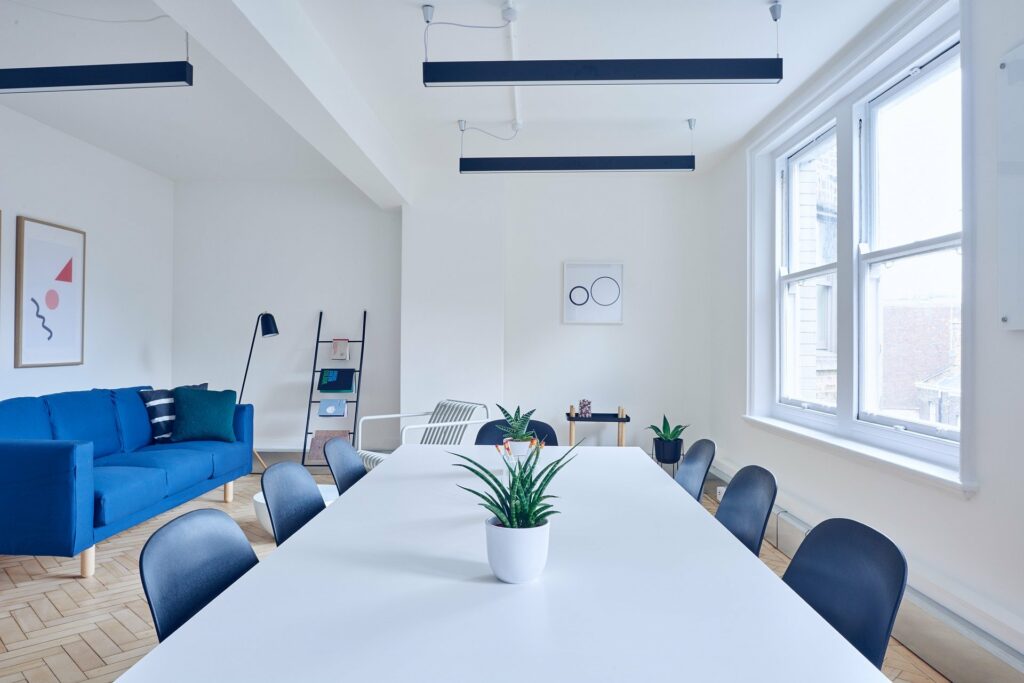 Arrive 15 minutes early. Plan on staying at least 15 minutes after the meeting ends.
There are many benefits to this strategy. Here are a few:
Being one of the first gives you time to network with the meeting host or early attendees. The host will typically be a well-connected person.
Other people arriving early are also guests or people you might have not met before, each with an address book of names of people you may not yet know.
It establishes your commitment to the group. It's human nature but people do notice who is usually early or just on time.
During somebody's verbal brand/elevator pitch you may have thought of a possible lead or intro. Planning on staying late gives you time to follow up.
One-on-ones – Set them up at the meeting. Waiting to set up a one-on-one until your back in the office leaves opportunity for it to slide through the cracks.
Staying later gives you the opportunity to catch up to talk to people who may have showed up as meeting/event started.
The time before and after a networking event provides a rare window of opportunity to learn more about people, set up meetings and increase your exposure to like-minded B2B professionals. Sure, you can call, text or e-mail the people in your networking group in between meetings. But more often than not, you will get the most out of these folks when they are right in front you—either at the meeting or at a one-on-one.
The tip here is leave yourself enough time before and after the meeting—at least 15 minutes—so you have the best opportunity to optimize the real-time human resources you have in front of you.